New FaceBook Page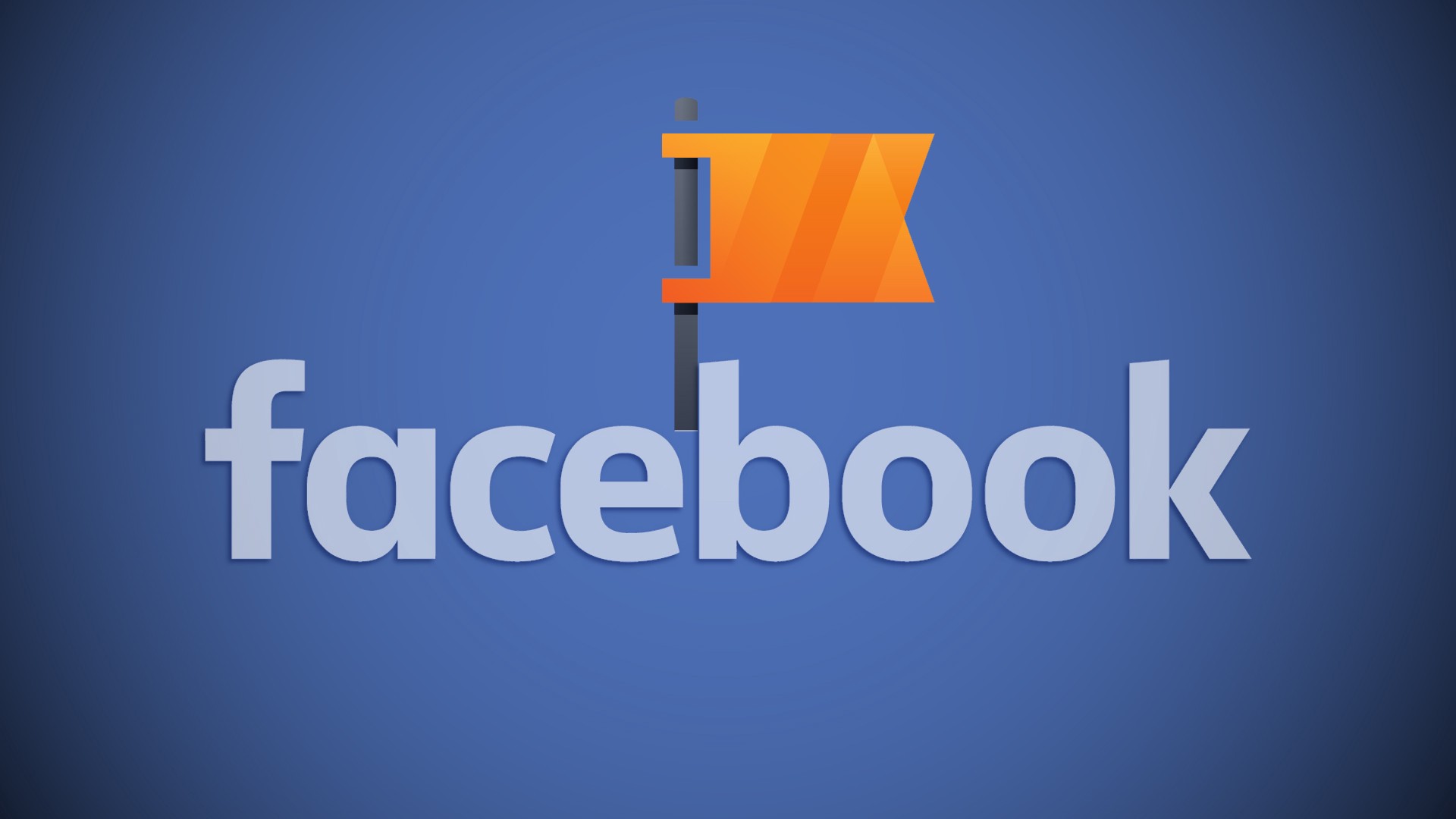 There's a new FaceBook page for Gurued Gear LLC!

The extensive network of FaceBook provides us the opportunity to share information about the events and activities that happen behind the scenes over here in sunny Florida. We also want to encourage all of our Gurued Gear fans to share their ideas and feelings with us through this page.
What modifications would you recommend to a new bike owner?
What parts would you like to see us add to the site?
Where did you first hear of Gurued Gear?
Ultimately we want our FaceBook page to be a center for all sport bike enthusiasts to discuss the passion we all share for driving fast.
Gurued Gear - A place for those who seek to find, a way to leave other bikes behind.