Customer Stories - Best News of the Year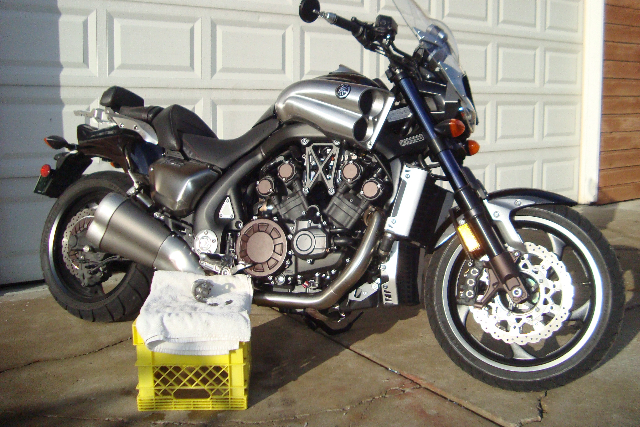 Thanks Tim Nash! You saved my 2009 VMAX bike! I was concerned with the issues for the recall of the oil pump where they were being installed improperly, breaking, and people were losing their engines. I bought an oil pressure sending unit from you and easily installed it on my bike. I took my bike into the Yamaha dealer I purchased it from. They installed the oil pump and on startup couldn't get the light to stop flashing. The mechanic contacted the Yamaha tech advisor. The tech told him that the bike doesn't have a flashing light. When I told him that it was an aftermarket unit I had installed myself to indicate whether the bike had oil pressure the tech said "you're on your own. It's an aftermarket product, not a Yamaha product". I was not happy with the answer and told the dealership they will have to prove to me I had oil pressure before the bike left the shop as my 'tattletale' was telling me there was no oil pressure. After some discussion, we opened up the clutch cover, removed the clutches and basket, and discovered to our horror half the oil pump gear was gone!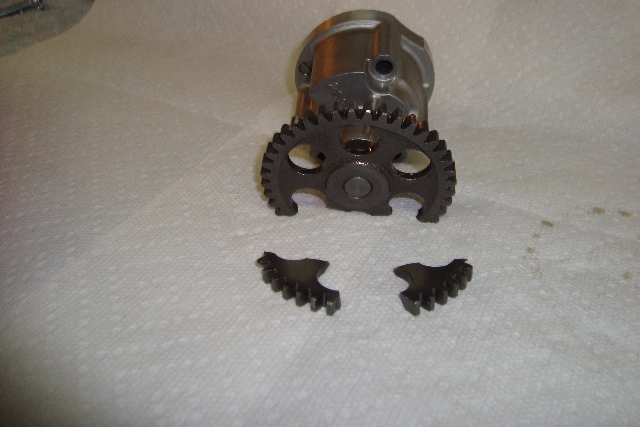 We then had to pull off the oil pan to recover all the pieces. If I had taken the bike when they completed the install, I would have also lost my engine. I love the 'tattletale'. It was the best money I have spent on my bike. Even my wife agrees! And coming from her that's the best compliment. I want to point out the dealership was great and did the right thing. They rush ordered a new pan gasket, oil pump, gear set, etc and fixed what could have been a costly error. The Yamaha dealer was impressed and made the comment that all the bikes should have one.